Humanity faces grave threats. Millions experience chronic water and food insecurity, while resource depletion, pollution, biodiversity loss and climate change impede our ability to address this crisis. It is critical to change production and consumption systems such that they nurture rather than destroy the planet. For this, we require research and innovation that is solution-oriented, interdisciplinary and has tangible impacts.
That's why we started Water, Environment, Land and Livelihoods (WELL) Labs.
We work with governments, businesses, multilateral institutions and civil society groups to co-create science-backed solutions that improve people's lives and livelihoods and sustain nature.

Envision
Envision models for the future that prioritise community-based aspirations and roadmaps

Enable
Enable change through policy, innovation, sustainable scaling and partnerships

Evidence
Evidence to fill critical research gaps and establish best practices
We are a team of water experts, entrepreneurs, architects, economists, social scientists and communication experts, using our complementary skills to build a world resilient enough to deal with the ever-evolving water, environment, land and livelihood challenges that our planet faces.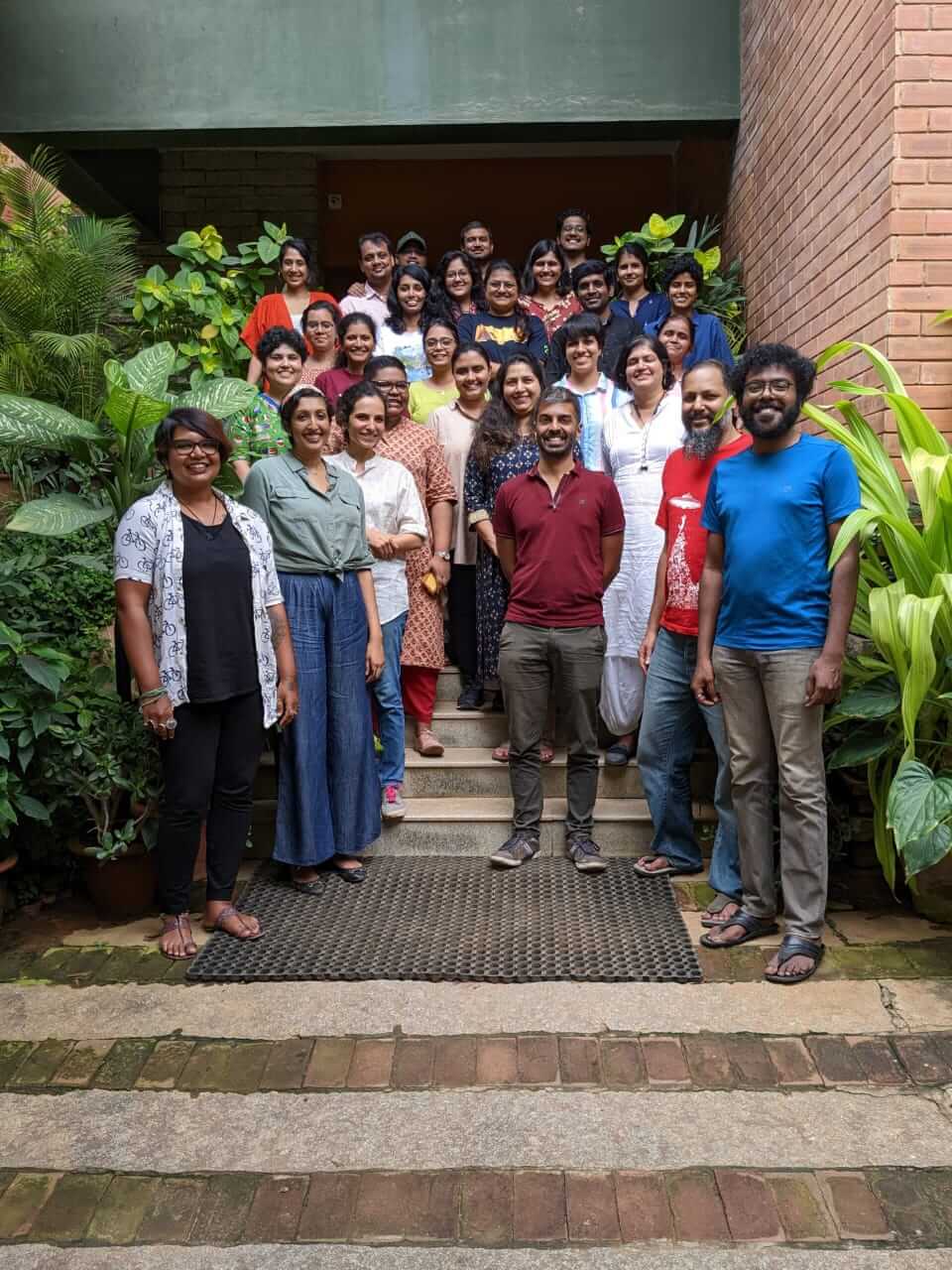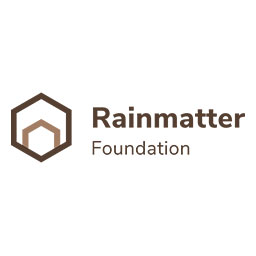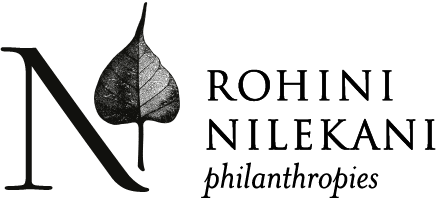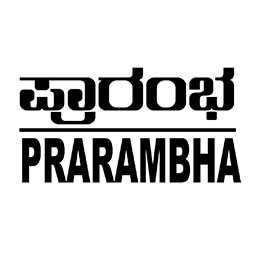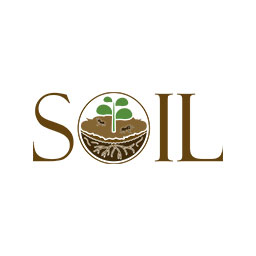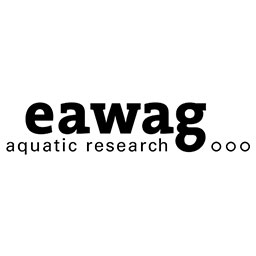 Here's why it is important to map the flow of water through cities
Published in Scroll
A City Water Balance of all flows in the urban water system is a good starting point to understand the paradox of flooded streets and dry borewells.
The benefits of a diversified farm in Maharashtra
Published in Scroll
Climate resilience, good yields and steady income: With erratic weather wrecking crops, growing multiple crops and nurturing an ecosystem could help farmers stay afloat.
Is agroecological farming a solution for rainfed degraded land?
Published in Mongabay
As part of Mongabay India's 'Conserving Agro-biodiversity' series, our experts look into Akkadi Saalu, a traditional intercropping system in Karnataka that encourages biodiversity on the farm.
We must break 'lock-ins' of water usage in agriculture
Published in Mint
Just as much of today's world is locked into fossil-fuel dependence, Indian farmers are in a trap of water-guzzling crop production that is not environmentally sustainable.