Humanity faces grave threats. Millions experience chronic water and food insecurity, while resource depletion, pollution, biodiversity loss and climate change impede our ability to address this crisis. It is critical to change production and consumption systems such that they nurture rather than destroy the planet. For this, we require research and innovation that is solution-oriented, interdisciplinary and has tangible impacts.
That's why we started Water, Environment, Land and Livelihoods (WELL) Labs.
We work with governments, businesses, multilateral institutions and civil society groups to co-create science-backed solutions that improve people's lives and livelihoods and sustain nature.

Envision
Envision models for the future that prioritise community-based aspirations and roadmaps

Enable
Enable change through policy, innovation, sustainable scaling and partnerships

Evidence
Evidence to fill critical research gaps and establish best practices
We are a team of water experts, entrepreneurs, architects, economists, social scientists and communication experts, using our complementary skills to build a world resilient enough to deal with the ever-evolving water, environment, land and livelihood challenges that our planet faces.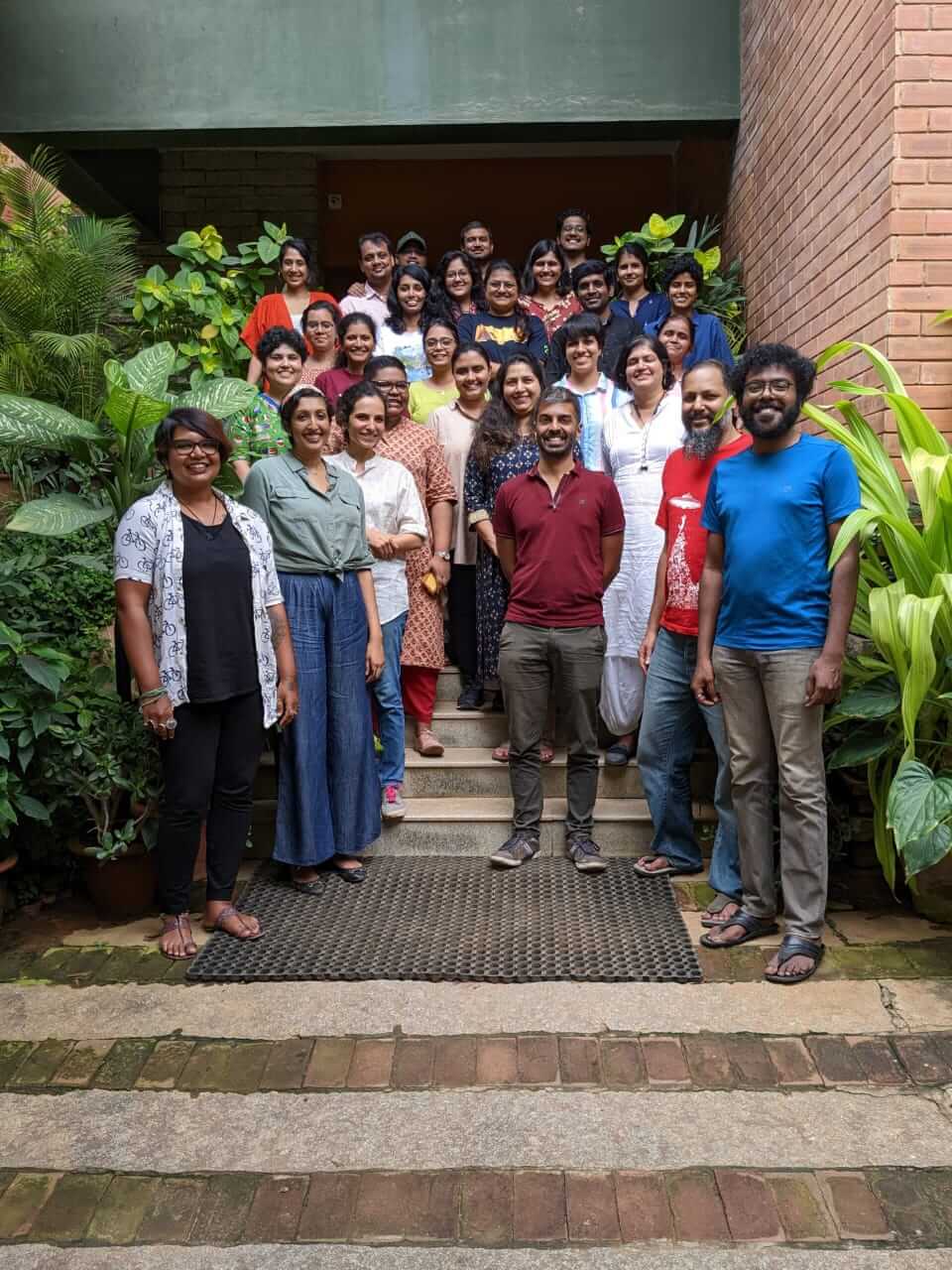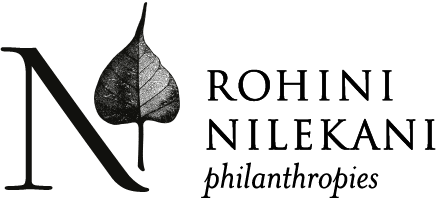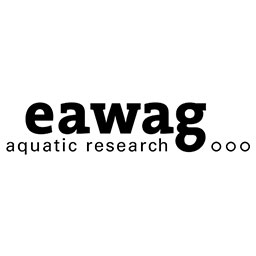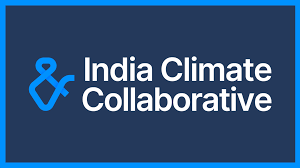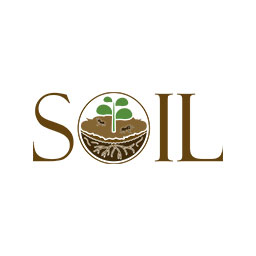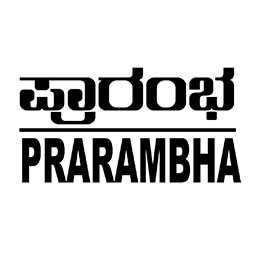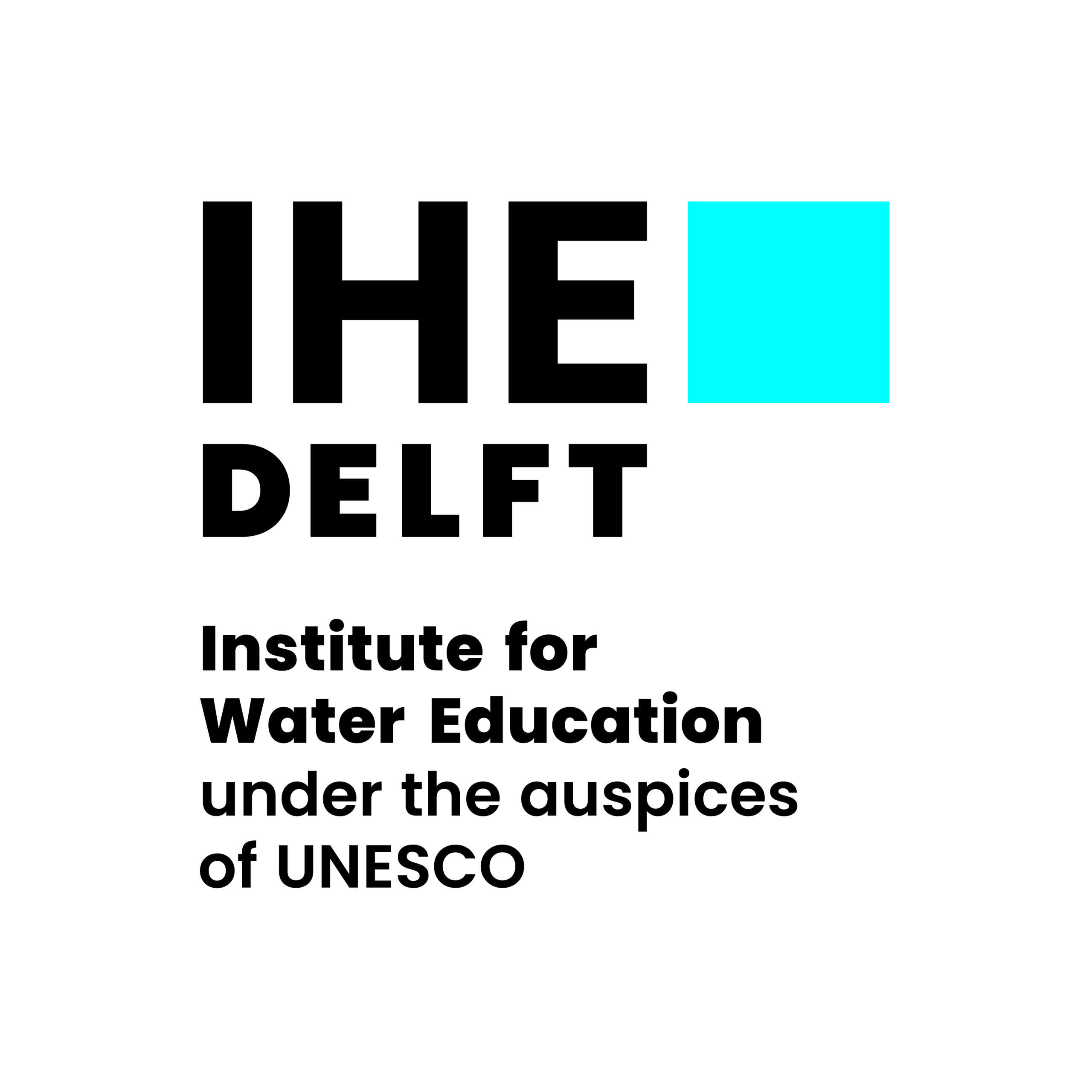 Bengaluru will not be able to meet freshwater demand with existing resources, says report
Published in The Hindu
The report, 'How water flows through Bengaluru: Urban water balance report,' by Labs, looks at Bengaluru's contrasting water problems
Atal Bhujal Yojana missing key water point
Published in Mongabay
The water budgeting process carried out as part of the programme in Karnataka's Nonavinakere village, failed to account for imported surface water that flows into the region.
ಹಸಿರು ಎಲೆಗಳ ಗೊಬ್ಬರದಲ್ಲಿ ಸಸ್ಯ ವೈವಿಧ್ಯತೆ ಮತ್ತು ಪರಿಣಾಮಕಾರಿ ಬಳಕೆ
Published in Agriculture India
ಸಸ್ಯಗಳ ಹಸಿರು ಎಲೆ, ಎಲೆಯ ಕಾಂಡ ಮತ್ತು ಬೇರು ಇವುಗಳ ಮೂಲದಿಂದ ದೊರೆಯುವ ಸಾವಯವ ವಸ್ತುಗಳನ್ನ ಹಸಿರೆಲೆ ಗೊಬ್ಬರವೆಂದು ಕರೆಯುತ್ತಾರೆ. ಹಸಿರೆಲೆ ಗೊಬ್ಬರದಲ್ಲಿ ಎರಡು ವಿಧ
Bengaluru is Staring at Possible Water Crisis
Published in Deccan Herald
Explaining the situation, Dr Veena Srinivasan, executive director, WELL Labs, said that the flow of water into the lakes has brought down its capacity to hold floodwater.